Over 50,000+ happy customers worldwide!
I have found a product that has blown my mind!!
Teal Swan - Spiritual Leader
"Blue Lotus is one of the highest frequency plants on planet Earth!
I am not joking you.
It is like positivity in a bottle.
It raises your frequency to a degree that I have no words for.
It's an anti-depressant.
It is anti-anxiety.

Blue Lotus opens your intuition in a positive way.
You're perceiving things from such an objective place that your intuition doesn't cause any pain.
Which is just what makes it so special.
It was put here to assist people."
One of the best smelling things I have ever smelled in my entire life! @leahlivefree
People Love Us
& You Will Too
In the first few moments of putting it on I felt immense gratitude, love and appreciation for you and all in my life that lead me to having this oil. I've been struggling severely as probably a lot of us have lately and I know intuitively this is exactly the remedy I need. The oil smelled amazing and felt high quality. I put it all over my face. I feel really good right now as I get ready to take a bath and put more on.
jasmyne - Broken Arrow, OK, usa
I hardly use makeup now. They oil has become a vital part of my daily rituals whether i am putting it on my tattoos - to keep them looking fresh, skin care routine or using them to cleanse and bless my crystals. So, Thankyou for creating the oils. I am a life long supporter!
Arzoo - Wellington, New Zealand
From the second I made my first purchase I've been blown away by the service, emails and little message on the package. It is rare to find a company who takes the time for such things and I hope you know it's truly appreciated.
brooke - Sydney, Australia
Arri, thank you from the bottom of my heart!!! This is a divine elixir, with an extraordinary aroma. Sacred, mysterious, enchanting, delicious oil. And the blue lotus flowers, I see them for the first time, they are unique. Thank you for the beautiful labradorite artifact. I love this crystal.
alia - saratov, russia
Experience Ritual For Yourself Today
"If you want to find the secrets of the universe think in terms of energy, frequency and vibration"
Nikola Tesla
The second universal law, the law of vibration, states that everything - every atom, every object and every living thing - is in constant motion, vibrating at a specific frequency.

The speed or rate at which something vibrates is referred to as its frequency.
You can think of this frequency as vibrational energy.
The whole idea behind this law is not only that we all have a specific vibrational frequency but, further, that we can learn to adjust our vibration if we're caught in a low vibrational experience or scenario.

The more you attune to your own energy, the more you see how your vibes affect your entire experience.
Want to raise your frequency?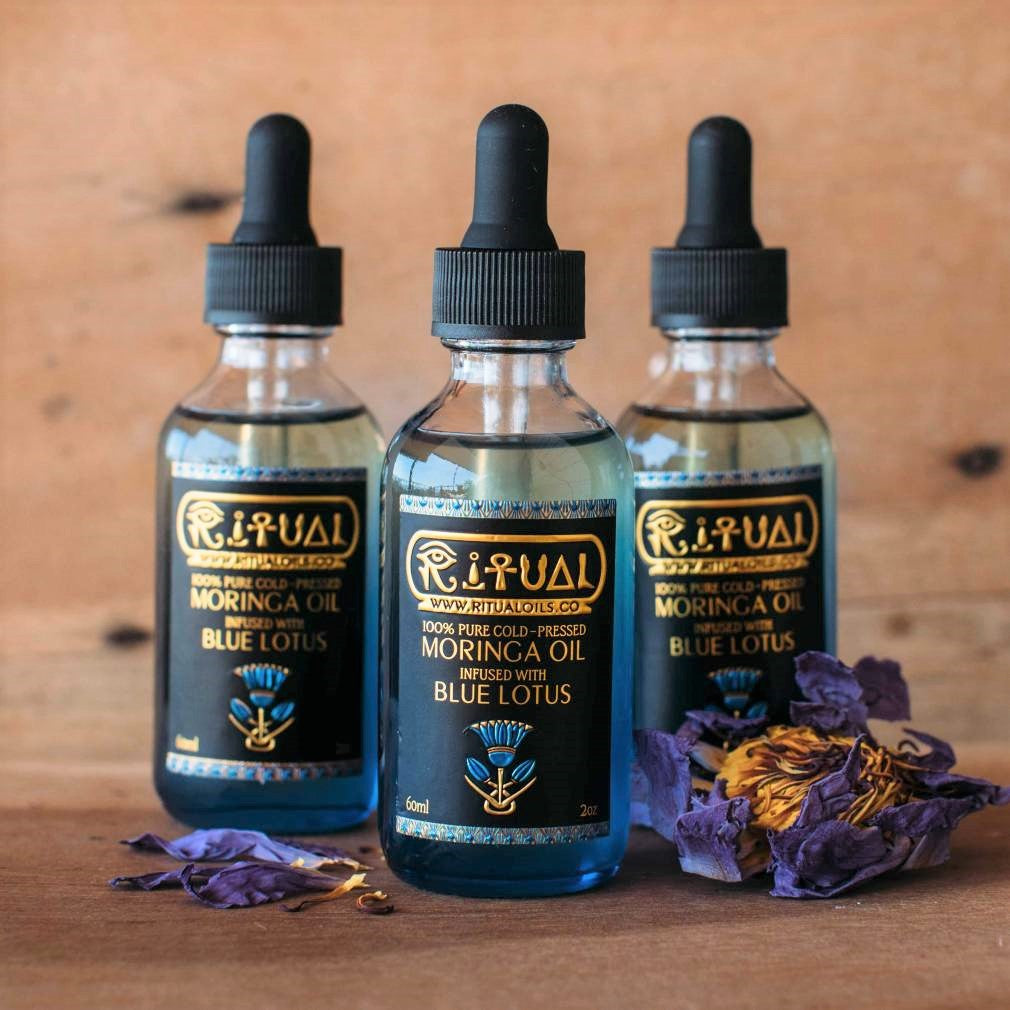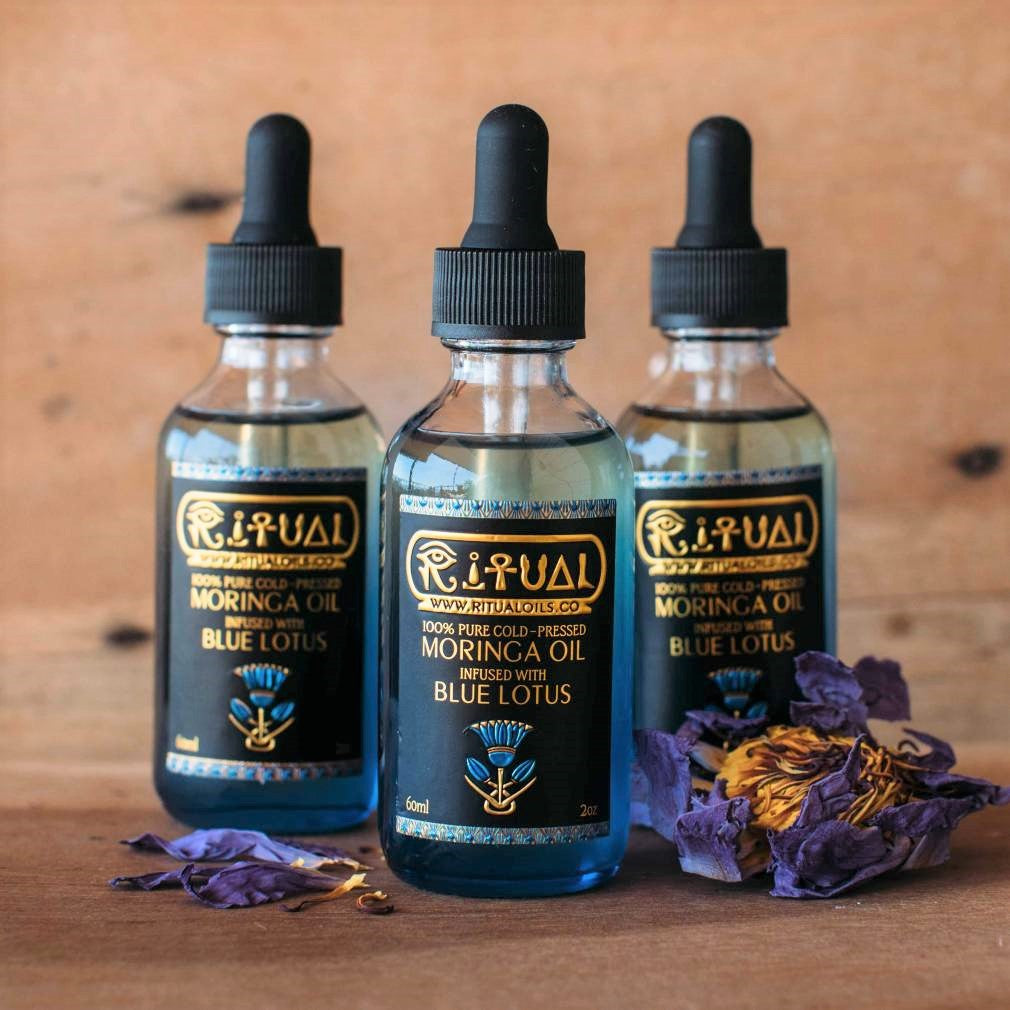 3 Pack of Ritual Oils - Save 14% - Most Popular Purchase
$199.00
Need to elevate your vibrational state?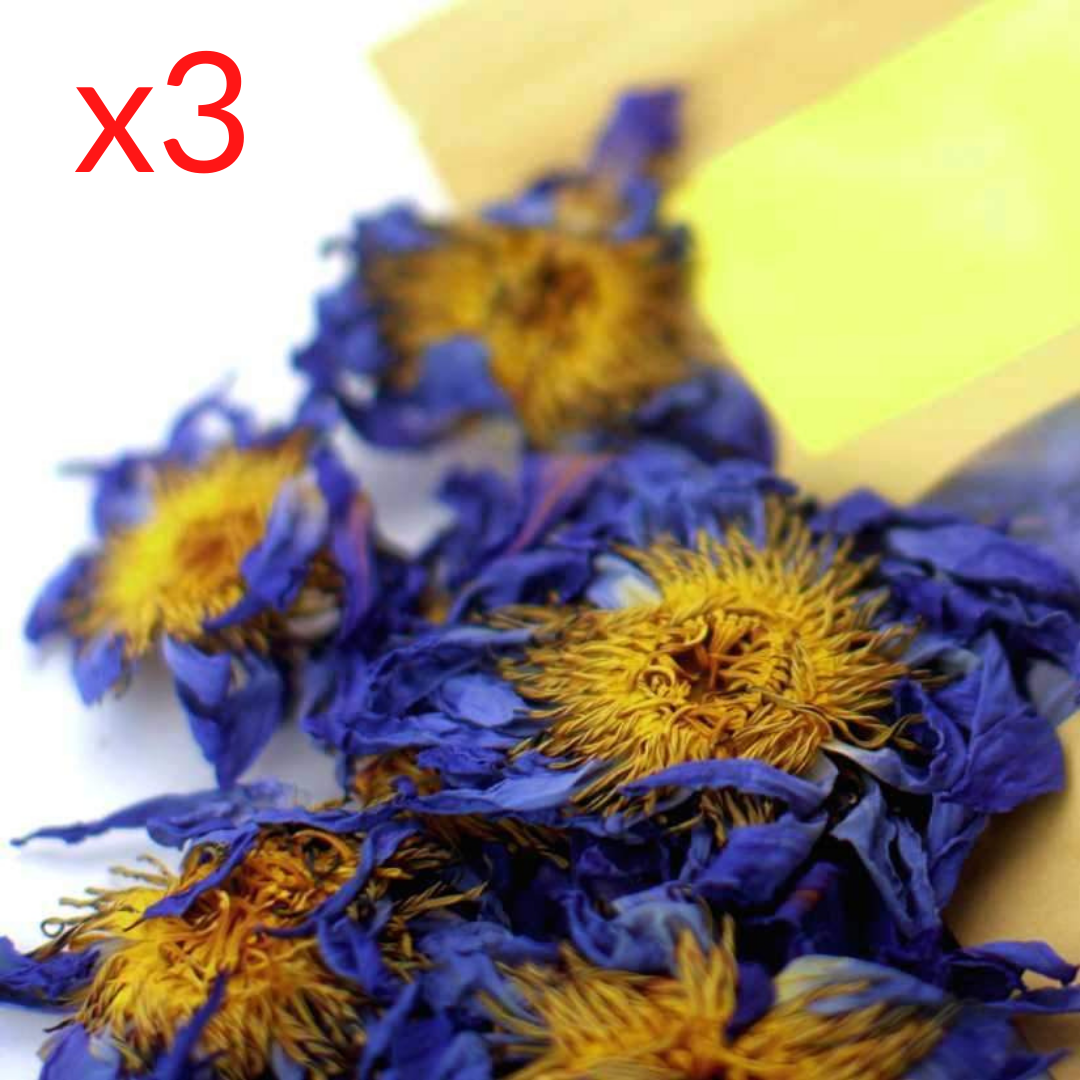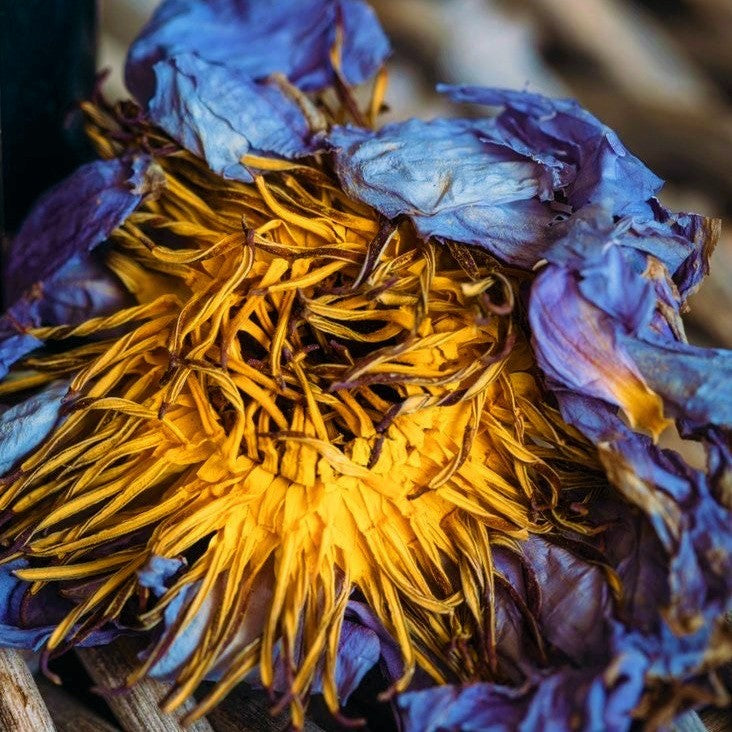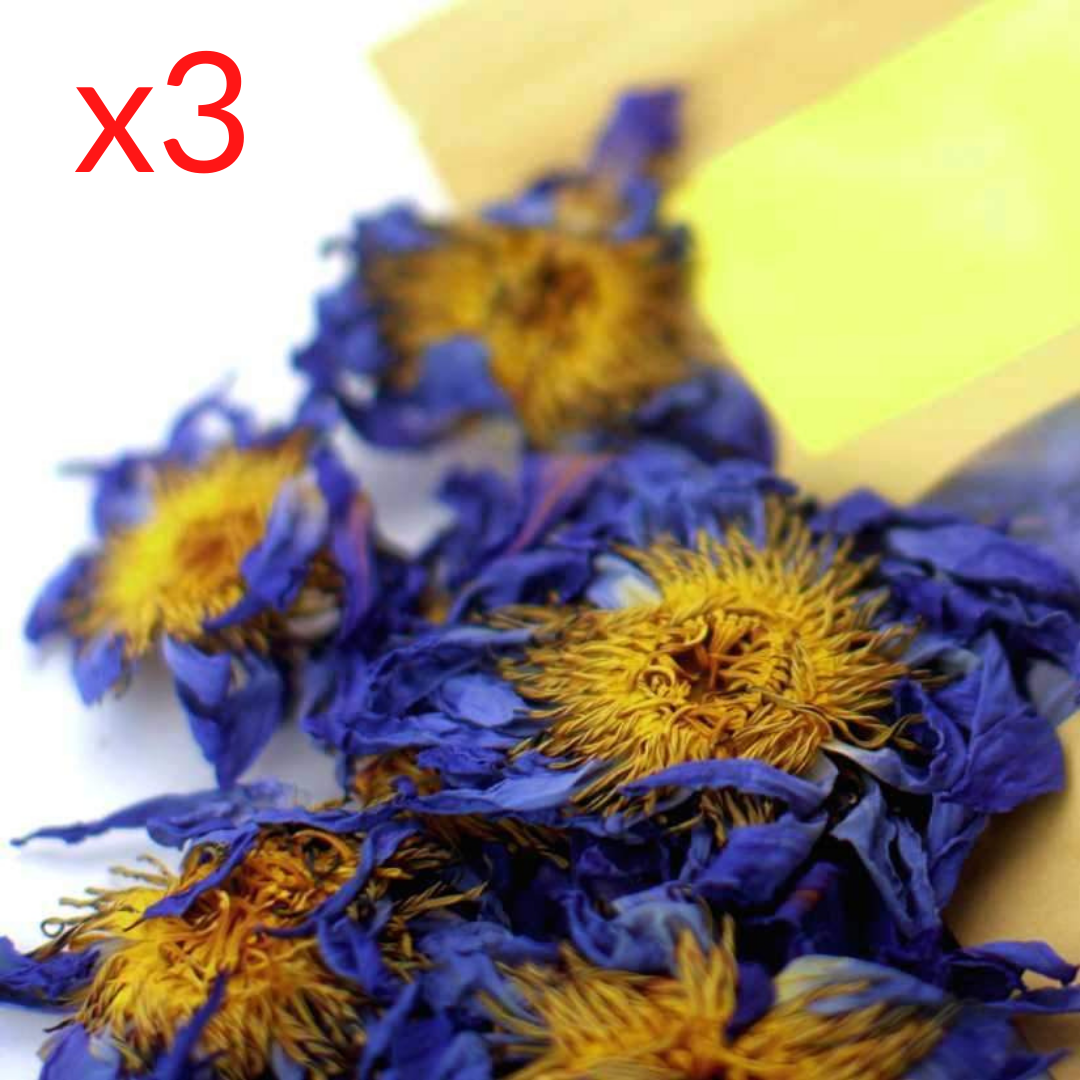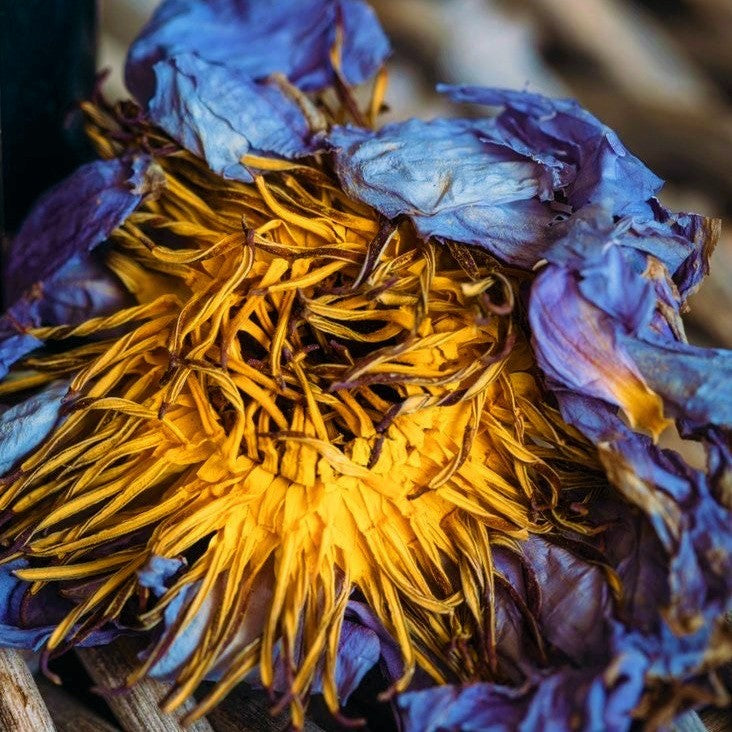 3 Packs of Blue Lotus Flowers - Save 11%
$48.00
Seeking to expand your consciousness?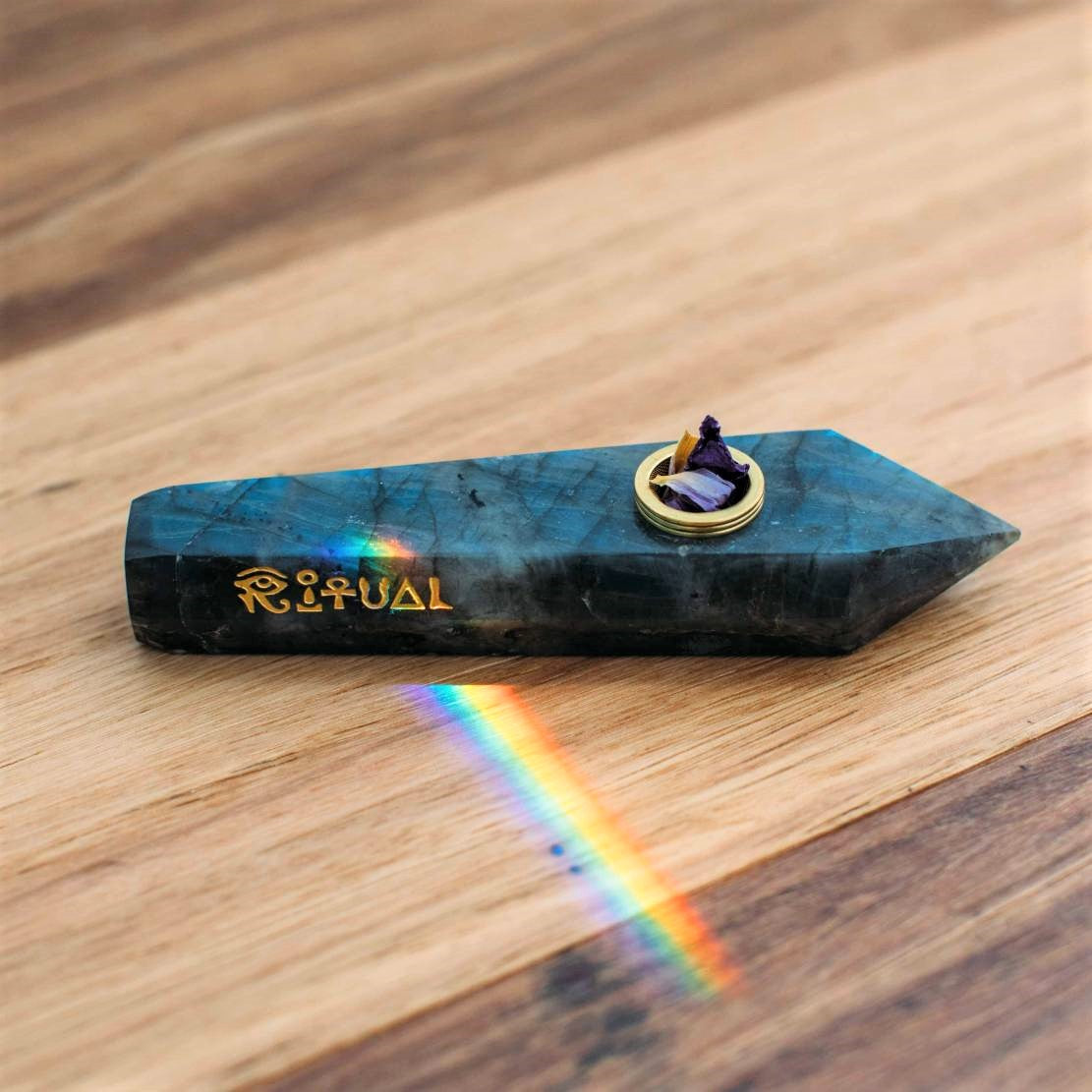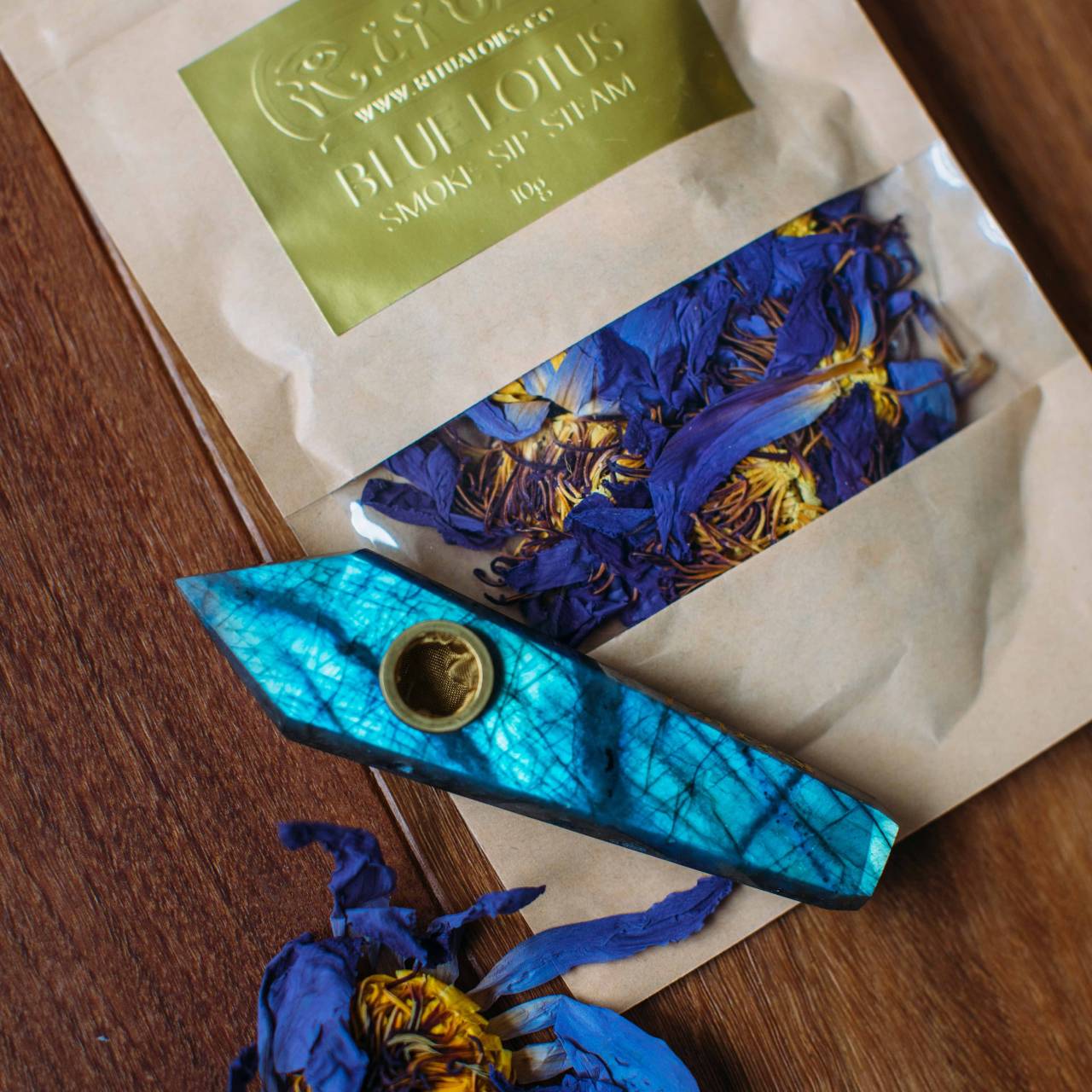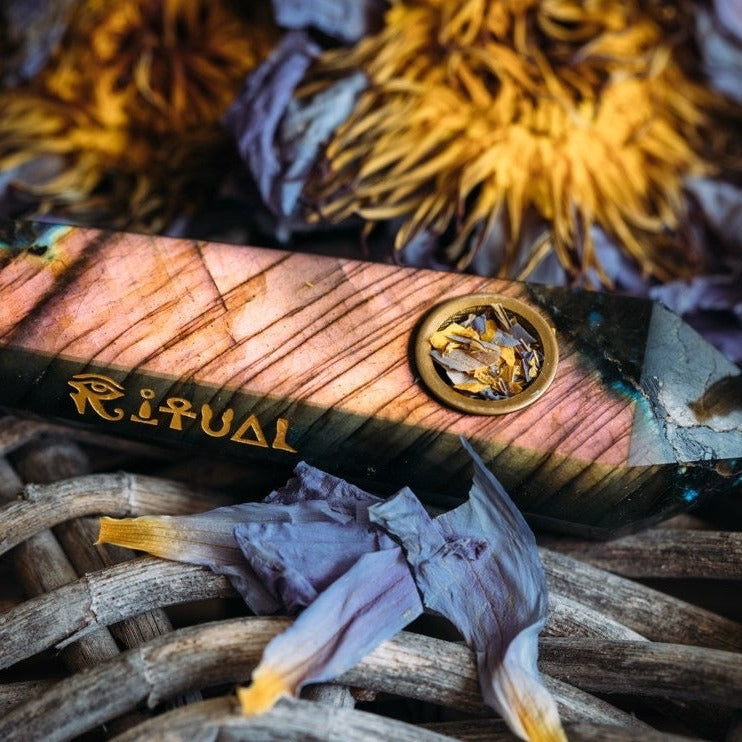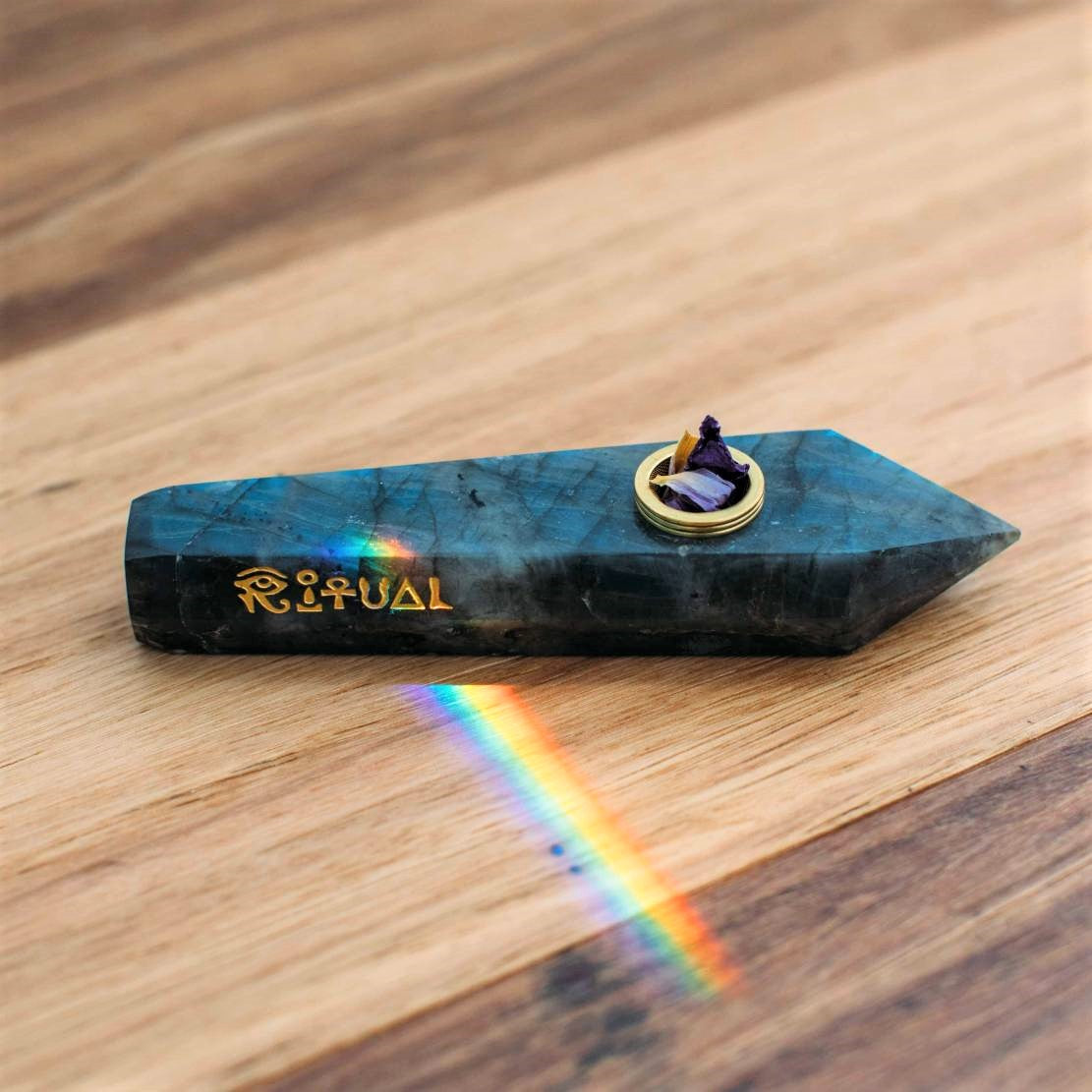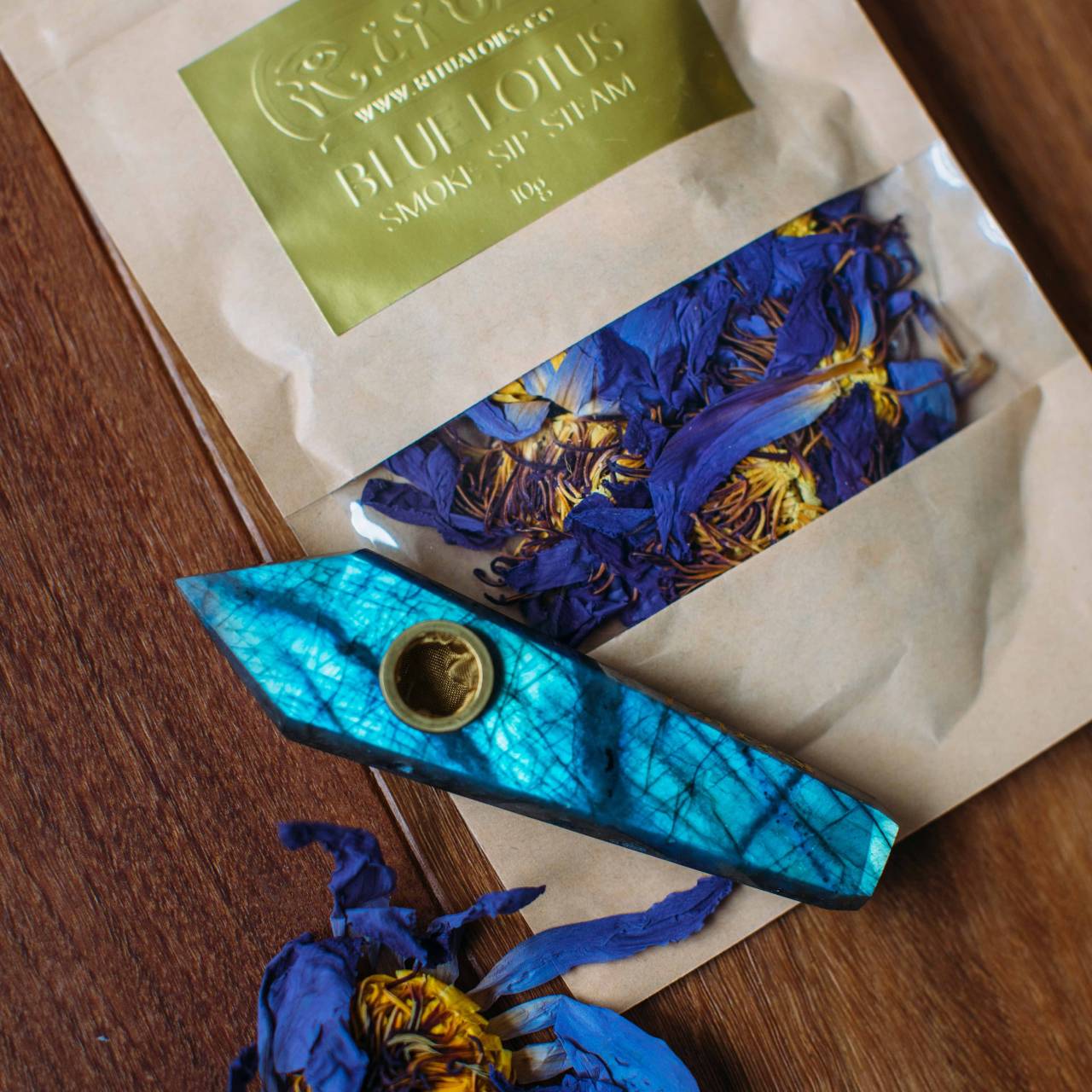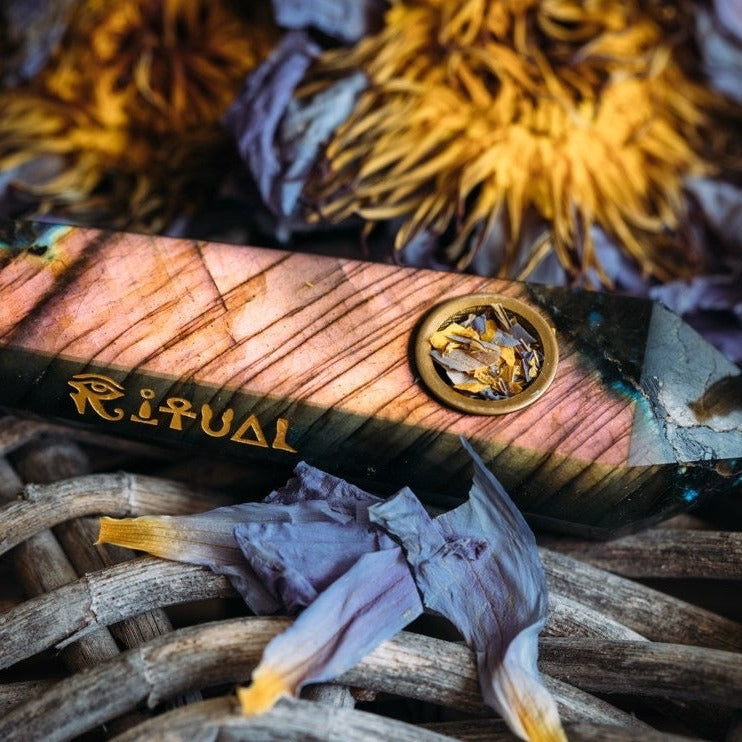 Labradorite Magic Pipe + 1 Pack of Blue Lotus Flowers
$99.00